FM Radio Advertising in India started with the launch of Radio City Bangalore, on July 3, 2001 as India's first private FM radio station. Hitherto, only All India Radio popularly known as AIR used to broadcast Radio content and Radio ads in India. Worldwide FM Radio advertising contributes to almost 10% of total marketing spends but in India Radio Advertising accounts for less than 5% of marketing spend.
Popular FM stations in India are Radio Mirchi, Radio One, Red FM, Radio Fever. There are approximately more than 80 FM stations across cities in India. Large FM Radio markets are Bangalore, Delhi, Chennai, Kolkata and Mumbai.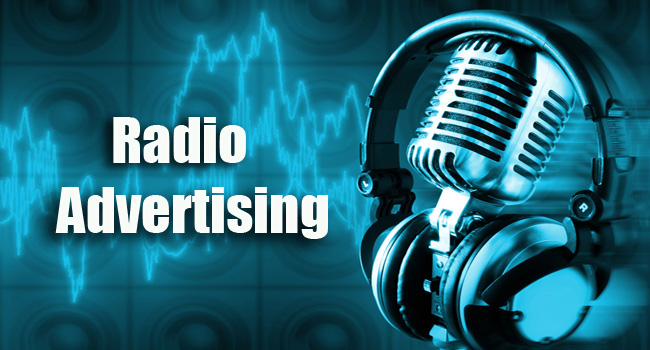 Accord Display Services Pvt Ltd can help you advertise in FM Radio stations in Delhi, Bangalore, Pune, Chennai, Hyderabad, and Mumbai among other 80 cities where FM Radio advertising is possible. With an extensive tie up across all FM stations in India like Radio Mirchi, Red FM, AIR, Radio Fever, Radio Indigo,Radio One among others, you can be assured of best FM Radio advertising rate when working with us.
Advantages of advertising in FM Radio
FM Radio advertising has many advantages. Advertisers chose to advertise on FM Radio and is popular for the following reasons:
FM Radio advertising has the advantage of local targeting. Through playing an ad on FM, one can reach out to a single city. For e.g: a brand wanting to target only Delhi NCR through FM Radio can pick only Radio Mirchi Delhi or Red FM Delhi
FM Radio advertising helps reach a listener multiple times. As research suggests, a consumer needs to listen to an ad 4-5 times before he/she takes an action or forms an opinion. FM Radio advertising has a great advantage for high frequency marketing campaigns
An FM advertiser can use multiple jingles in a single FM Radio advertising campaign
FM Radio Advertising rate provides one of the lowest cost per reach
Proof of Execution of a FM Radio ad campaign
FM Radio stations provide the advertisers and the radio advertising agencies with a time schedule. The ad time schedule has the exact time at which ad would be played on the FM, and is made available to the advertiser in advance.
At the end of the campaign, FM stations provide a Radio ad broadcast certificate which acts as a proof of execution.
For RJ mentions and other FM advertising options, radio stations provide recordings on request.