Accord Display Services is the preferred cinema agency with most of the cinema chains of the country including PVR, INOX, Cinepolis, DT, Carnival, Fun Cinemas and single screens.
Our focus is always on how to create the best impact in the minds of your target audience, when it comes to Cinema Advertising.
Plan your cinema campaign in targeted cinemas and increase the effective reach & ROI in your media plan. Cinema advertising is a great media-mix to target your core TG & reduce wastage.
There is no limit to the kind of impact you can create through Cinema Advertising in a captivating environment where your audience can neither change channels nor skip ads. Whether it is about creating brand awareness, acquiring new customers or delivering key messages, Cinema Advertising makes it highly effective through the kind of experience it creates.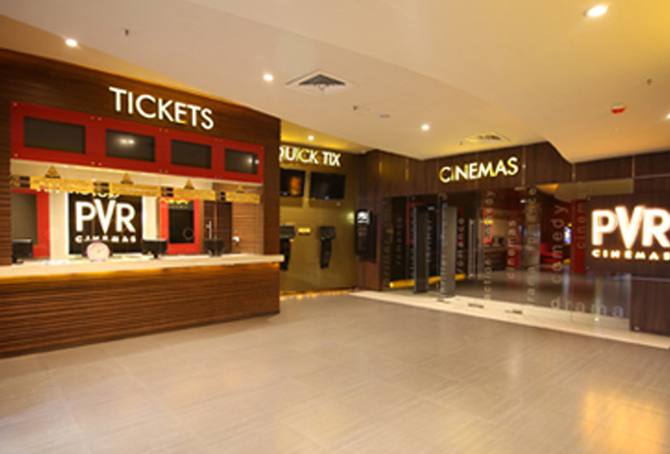 This is one of the prime reasons why Accord Display Services Pvt Ltd is the one of the trusted cinema advertising agency by many corporates, retail clients & media agencies in India.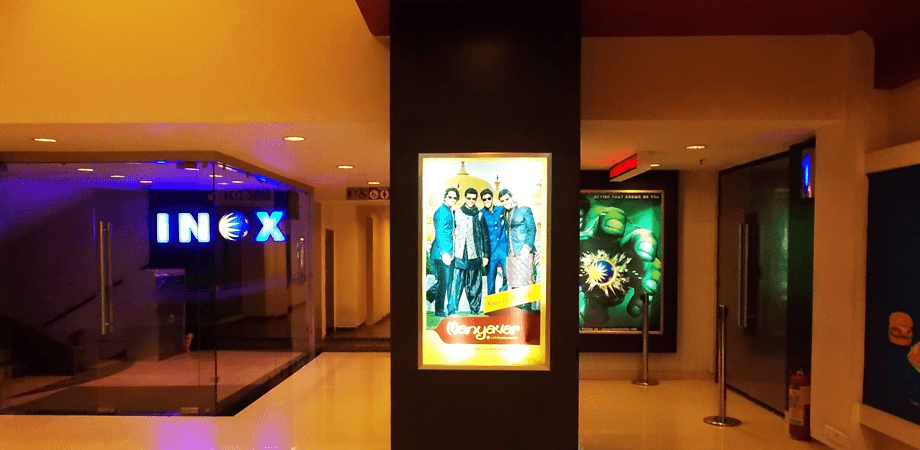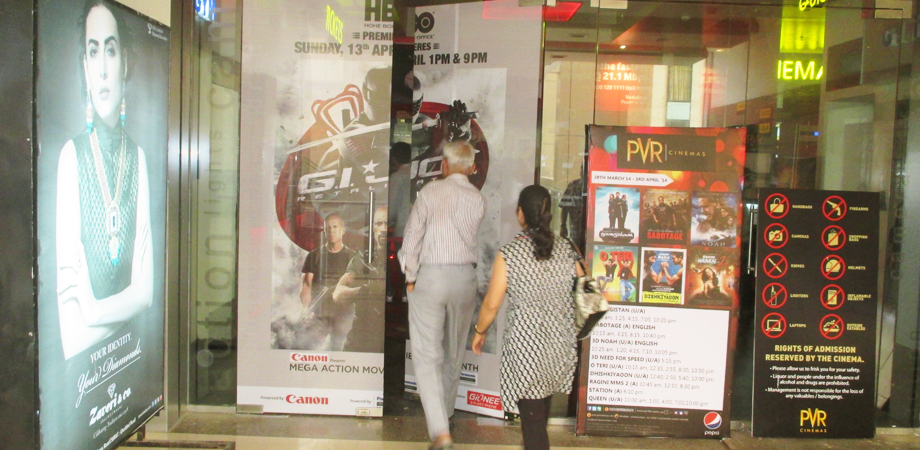 On-Screen
Static / mute slide
Audio slide
Ad film
Off-Screen
Arch gate
Signage at entrance, ticket counter
Seat branding
Cut-outs
Standees
Ticket jackets
Flyers
Branding in elevators, washrooms, snack counters
Kiosk activation / product display / product sampling to give the patrons a chance to see, feel and experience the brand
Façade hoarding
Backlits
Parking stations branding.